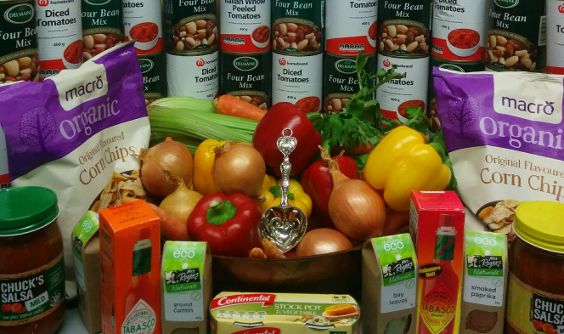 We hope this initial #chilli4change provides a forum for a heated discussion of innovation around an (optionally) spicy meal brought to you by ii .
ii wants to help Tactile Astronomy provide a tactile experience of the heavens to blind youth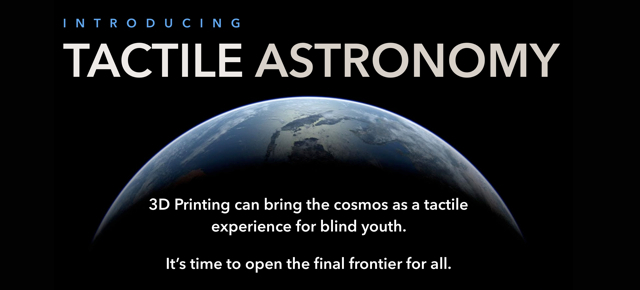 ii wants to help CoBudget provide collaborative funding for crowds with a purpose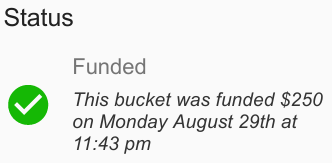 ii invites you to participate to a conversation about innovation over #chilli4change as we collaborativly invite one of these organizations to speak in Tauranga
Our resident Hippie Hacker at basestation.nz will be demoing some collaboration technology that enables continous innovation.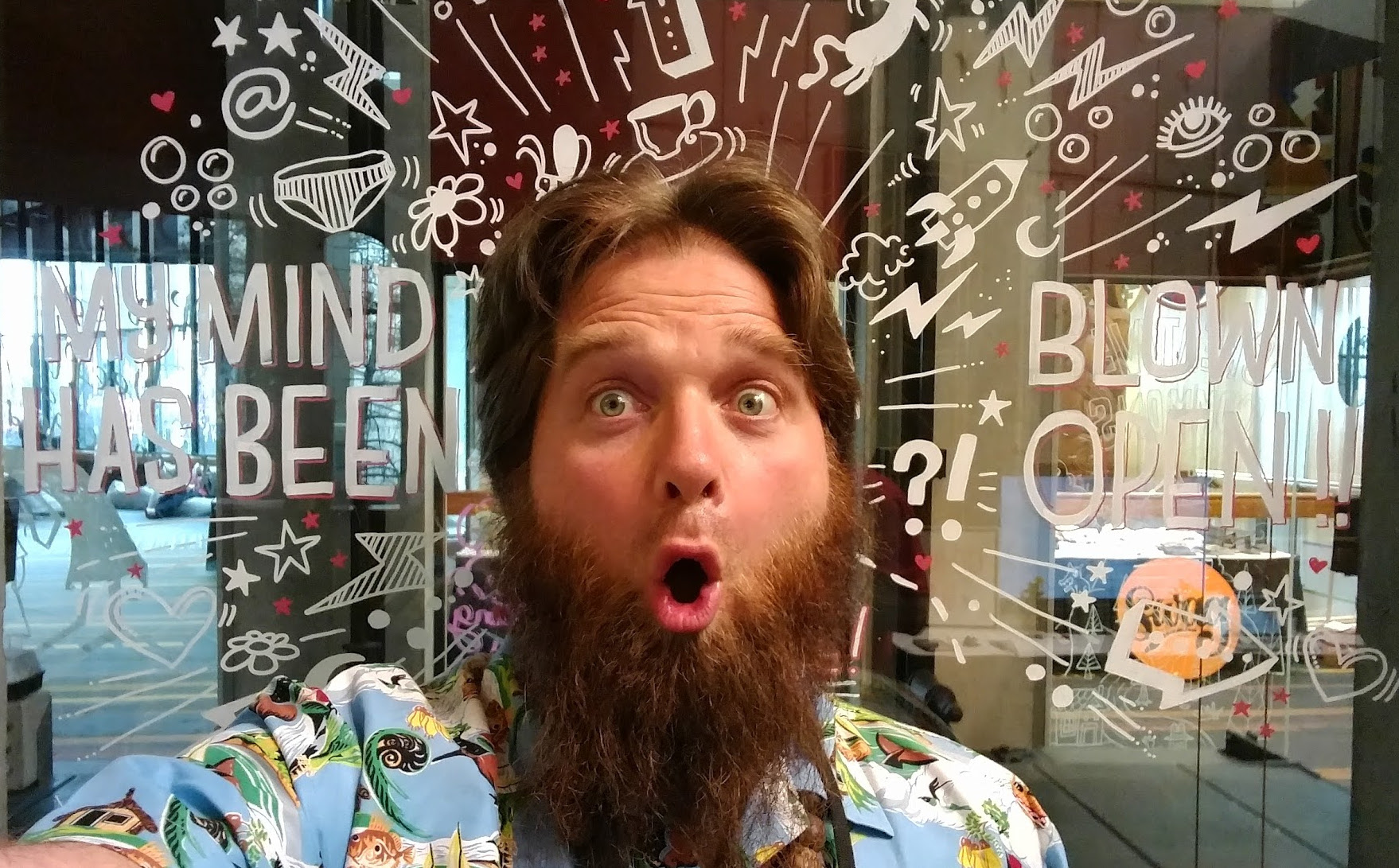 We look forward to a heated discussion over a meal of Texas Vegan Chilli.
Noon Friday 9th of September
148 Durham Street, Tauranga, NZ

We hope to do this again. To collaboratively fund the next event, there will be koha buckets for chilli based food dishes from other cultures. (in addition to help host the next speaker)